Scott P. Kerew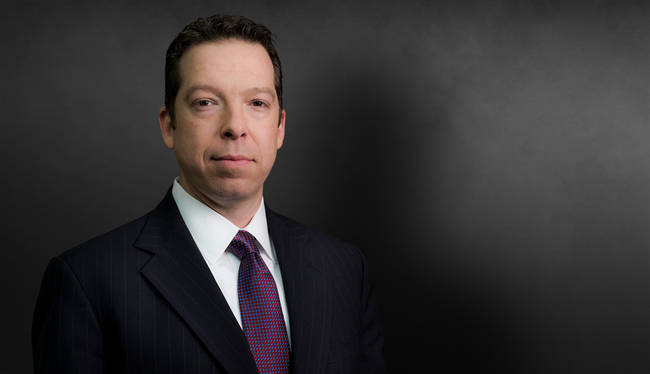 Partner
Practice focuses on civil litigation with emphasis on professional negligence, medical product liability, general product liability, premises liability and catastrophic injury. Consults with healthcare clients on legal issues including medical records documentation, informed and general consent, peer review and credentialing. Has represented clients in multiple complex tort cases, including wrongful death, permanent brain injury and permanent paralysis cases, in California, Georgia, Mississippi, Ohio, South Carolina and Tennessee.
Representative Cases/Experience
Defended large medical device manufacturer in case involving permanent brain injury and received jury verdict $40 million less than last pre-trial demand.
Successfully argued before Georgia Court of Appeals and obtained reversal of lower court's denial of summary judgment on behalf of hospital.
Represented large national laboratory in federal court action involving permanent brain injury and blindness, and successfully disqualified multiple plaintiffs' medical experts on Daubert grounds, resulting in entry of summary judgment.
Successfully argued before the United States Court of Appeals for the Eleventh Circuit in de novo review of trial court's grant of summary judgment in permanent brain injury case.
Successfully settled claim agains national hospital chain mid-trial after disqualification of one of Plaintiff's experts for $2 million less than the amount offered at onset of trial.
Tried and defended multiple cases involving medical providers to defense verdict.
Represented apartment complex in cases involving violent crime.
Represents several national hospital chains in liability suits in Georgia.
Professional Activities and Honors
Named 2007, 2009, 2010 and 2013 Georgia "Rising Star" by Super Lawyers magazine
Professional Memberships and Affiliations
Atlanta Bar Association
American Bar Association
Admissions to Practice
State Bar of Georgia
U.S. District Court, Northern District of Georgia
U.S. Court of Appeals, Eleventh Circuit
Education
B.A., State University of New York at Binghamton, 1996
J.D., Vanderbilt University School of Law, 1999; Vanderbilt Law Review